News - Coronavirus COVID-19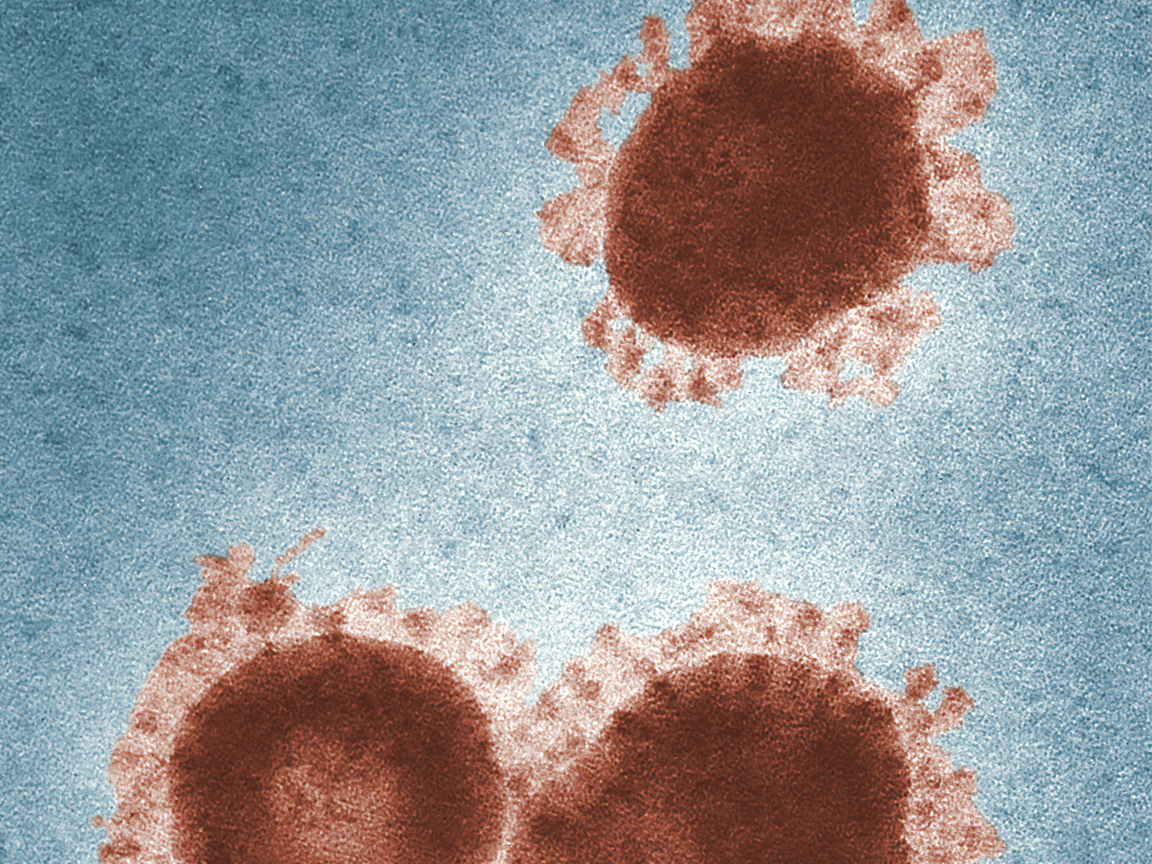 Airlines and Business Travel Management Companies at center of storm as COVID-19 spreads
Coronavirus COVID-19 is spreading around the globe and actually airlines and TMC's face enormous drops in demand.
Daily work results in cancelation of Corporate travel due to travel restrictions as well as cancelations of Industry and Tradeshow events.
A whole bunch of supplementary administrative tasks such as, rules and special permissions requests and major discussions to refund all possible travel documents to our clients became our daily concern.
We continue in monitoring the situation carefully and will update you in due course.
Which areas are currently declared at risk?
Latest release 29/02/2020 by Luxembourg Government. (official website)
Coronavirus COVID-19: information and recommendations
Risk exposure areas are defined as areas or regions for which diffuse community transmission of SARS-CoV-2 has been described and where the virus circulates among the population.

Current regions are: Asia: China (mainland China, Hong Kong, Macao), Singapore, Japan, South Corea
Middle East: Iran
Europe: Italy (Lombardy, Veneto, Emilia Romagna and Piemont)
Source: ECDC https://www.ecdc.europa.eu/en/areas-presumed-community-transmission-2019-ncov
This list is subject to change at any time depending on the availability of information.

How is Luxembourg preparing?

The new coronavirus can appear in Luxembourg at any time. It is therefore important to quickly detect the virus in order to prevent or contain the spread.

Health authorities have developed procedures to take in charge suspected cases of infection and to follow up with their contacts. These procedures have been communicated to all physicians on several occasions.

The National Health Laboratory (LNS) is approved by the World Health Organization (WHO) for the diagnosis of the virus. The national service for infectious diseases at the Centre Hospitalier de Luxembourg (CHL) is prepared to receive possible cases of suspected or confirmed illness.

The procedures for quarantine and self-monitoring of contacts have been defined by the Health Directorate and can be implemented quickly by the Health Inspectorate (Inspection sanitaire).

Luxembourg has a stock of special masks (FFP2) and surgical masks. These masks are intended for caregivers in close contact with a sick person or a person in quarantine. Further, Luxembourg is participating in a joint acquisition with other EU member states aiming to strengthen the existing stock.

An inter-ministerial coordination group continuously plans and prepares the measures to be taken in the event of a COVID-19 infection.

Why is there no screening at Luxembourg Airport?

The World Health Organization (WHO) does not advocate additional measures for airports. In aviation, very strict procedures still apply. If the crew notices a passenger on board who is showing symptoms, this is reported to the airport before the plane even lands, and a medical team is ready at the airport to take care of the passenger in question. Other passengers will be taken care of according to the degree of exposure upon arrival of the Health Inspectorate.

For all other questions related to COVID-2019, please consult the websites of the Ministry of Health www.sante.lu/coronavirus, the European Center for Disease Prevention and Control (ECDC) www.ecdc.eu or the World Health Organization (WHO) www.who.int.