News - EXPLORE 3 NEW DESTINATIONS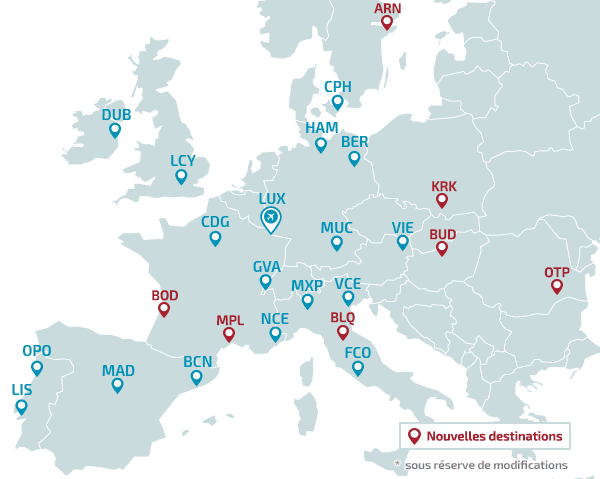 Explore Europe's most beautiful cities and discover the beauty that each destination has to offer. Three countries, three languages, three experiences. Set off on your journey now.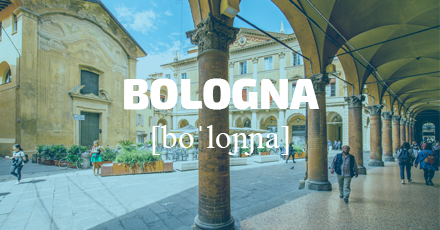 BOLOGNA
Fusing haughty elegance with down-to-earth grit in one beautifully colonnaded medieval grid, Bologna is a city of two intriguing halves. Return flight from 149€.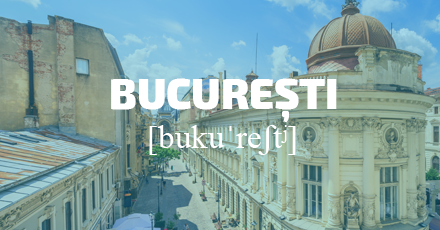 BUCHAREST
Discover Bucharest and visit the very good museums, stroll the parks and hang out at trendy cafes and drinking gardens. Return flight from 199€.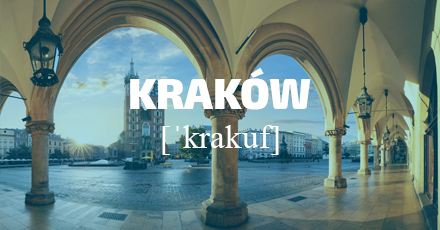 KRAKOW
Poland's former royal capital effortlessly fuses medieval pomp and pageantry with modern-day, student-fuelled fun. Return flight from 199€.

Our agents are at your disposal for any additional information:
By email: 𝗹𝗶𝗳𝗲𝘀𝘁𝘆𝗹𝗲@𝘁𝗿𝗮𝘃𝗲𝗹-𝗽𝗿𝗼.𝗹𝘂