News - Mobile Messenger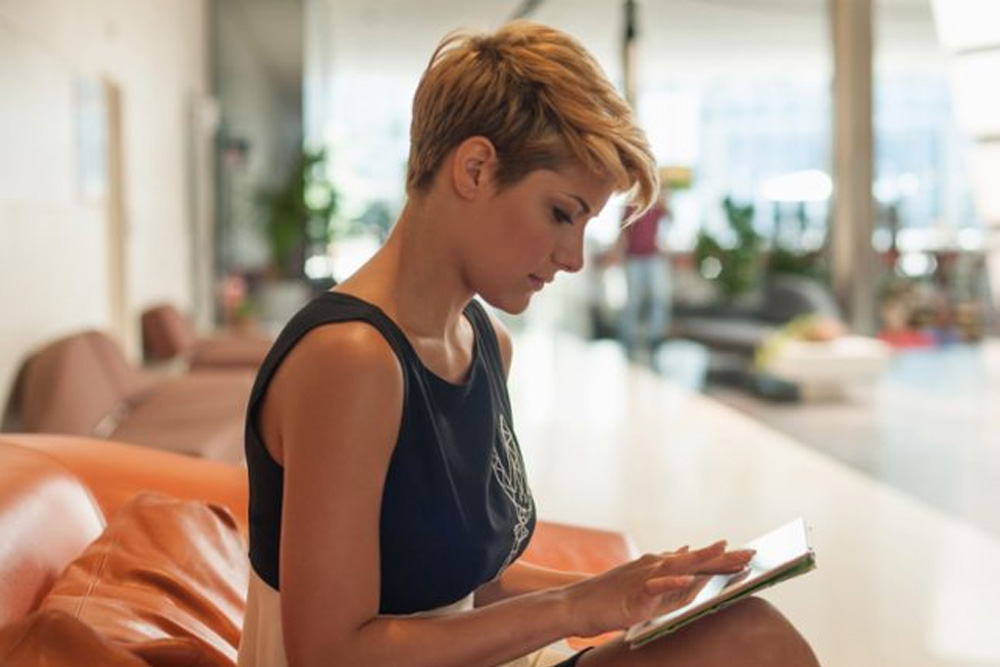 Put your employees and travelers first by providing real-time assistance and disruption management wherever they are.

Whether it's bad weather, strikes or other disruptions, Mobile Messenger combines the best risk and technology providers to deliver fast incident management in a single tool.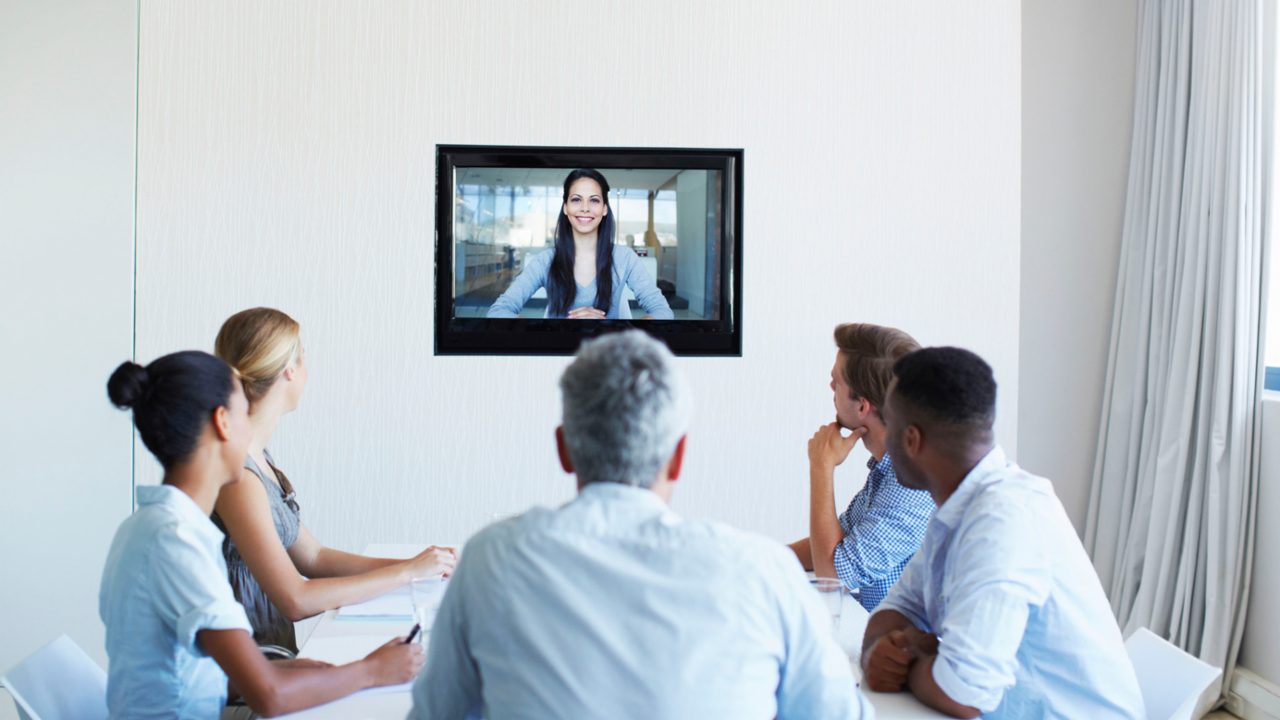 Enhance your customer care
Reinforce your risk management strategy and monitor the safety and well-being of travelers throughout their trip. Anticipate their needs and take immediate action when needed.

Get better risk management
Access accurate, real-time destination information and incident analysis to identify travelers according to a country's risk level and communicate relevant notices and alerts to them instantly.

Support anyone, anytime
Support all employees belonging to a company facility, such as an office, factory or oil rig, wherever they are located in the world.

Manage your messaging
Choose your channel of communication (SMS, smartphone app or email) and use either a one-way message to inform travelers or a two-way feedback messaging system. Locate travelers thanks to GPS functionality (on request or via the check-in feature) and keep a log of communication history.

Monitor your flights
Get live flight status and tracking, which gives you the real-time information you need to take swift action in case of cancellation or delay.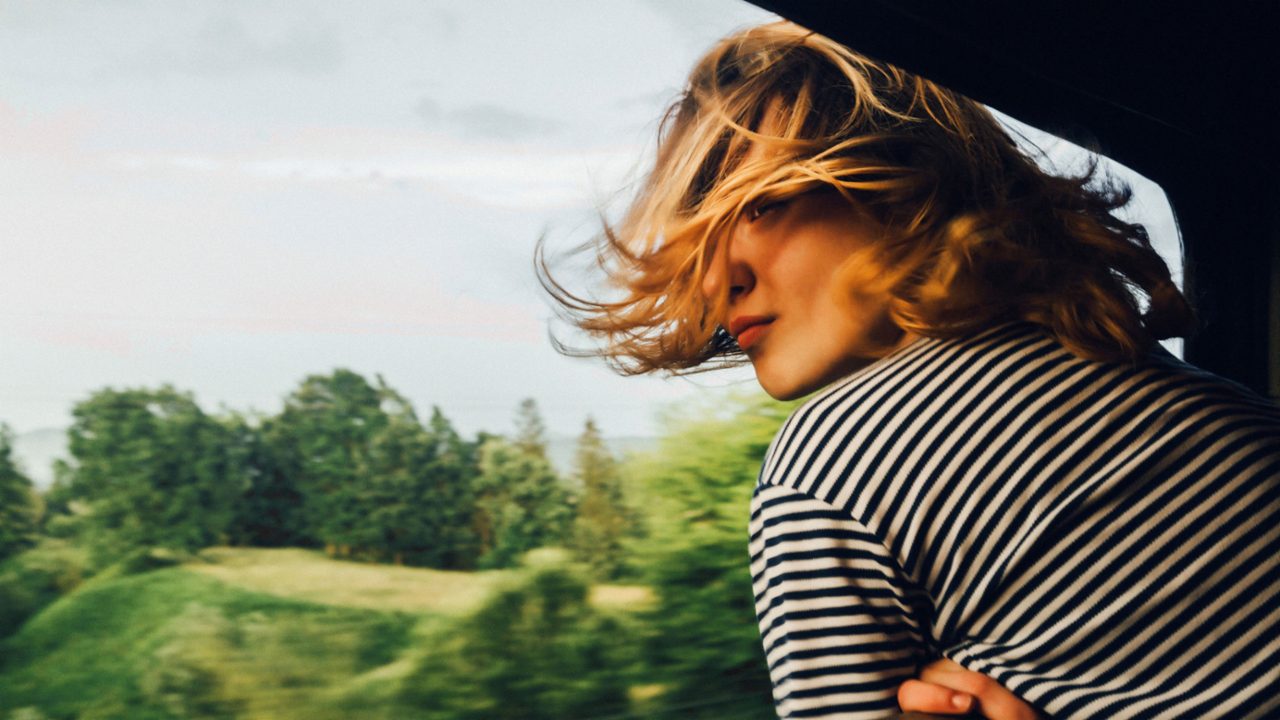 Save time and reduce costs
Travel agents can act proactively, which means savings on assistance costs and fewer call center queries. Workflow optimization also simplifies processes and increases staff productivity.

Customize user access
Select the profile and functionalities that best match your users' rights for smarter visibility and improved efficiency.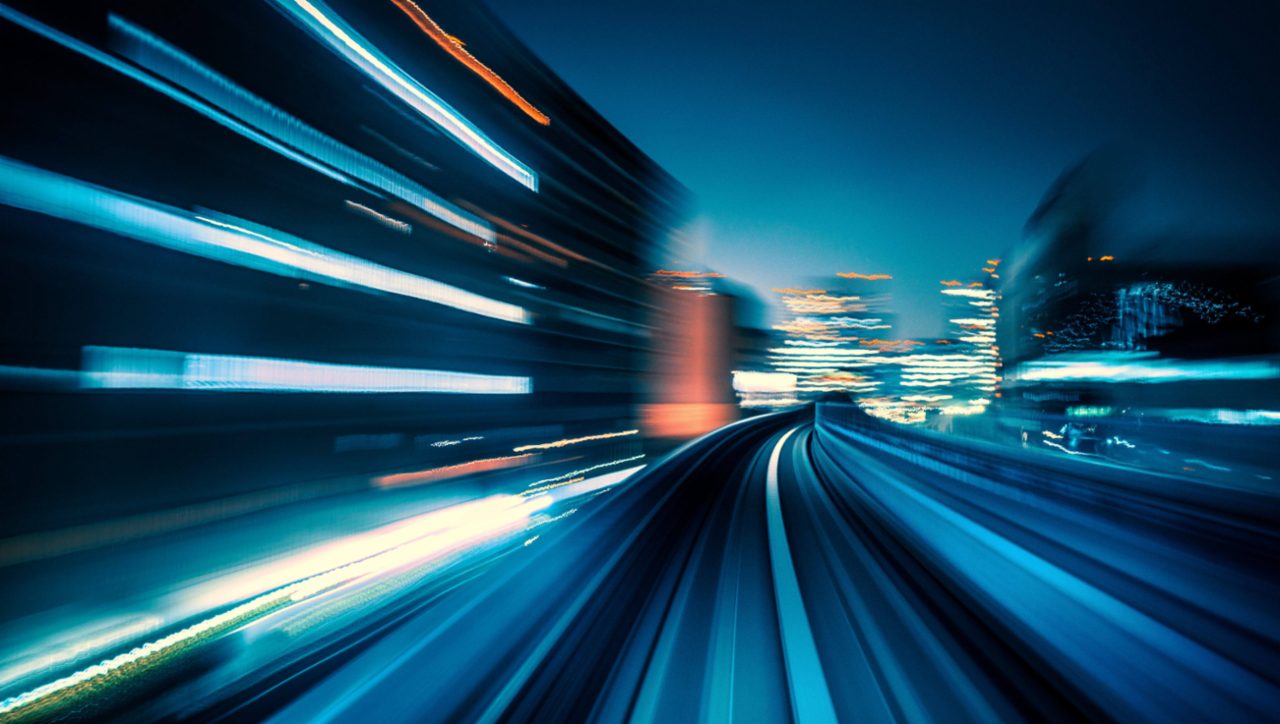 Streamline your operations
Use an automated system that provides the most up-to-date data to work with, critical for incident and risk management.

Benefit from real-time data
Traveler data is updated in real-time, ensuring you always have the latest and best information to work with for your customers.

Filter and locate with accuracy
Identify travelers in a specific area and use graphical tools to forecast future traveler activity. Use a multi-location map display with precise itinerary geocoding.

Run reports
Get interactive reports or schedule regular ones for your key stakeholders.

𝗖𝘂𝗿𝗶𝗼𝘂𝘀? 𝗚𝗼 𝗮𝗵𝗲𝗮𝗱 𝗮𝗻𝗱 𝗳𝗶𝗻𝗱 𝗼𝘂𝘁 𝗺𝗼𝗿𝗲 𝗯𝘆 𝗰𝗼𝗻𝘁𝗮𝗰𝘁𝗶𝗻𝗴 𝘂𝘀 𝗱𝗶𝗿𝗲𝗰𝘁𝗹𝘆!
📧 commercial@travel-pro.lu
📞 (+352) 46 95 45 - 304